Yes! Finally got photoshop fixed! Now I can finish my prompts :D
Current Mood:

jubilant
Alrighty boys and girls, it's that time of year again;
VALENTINES DAY!!
So once again, give me a prompt (valentines themed of course) and I will do my best to fill out
each and every one, and have them all posted on the 14th of February.
And if you're not in the mood for valentines, you can request something for the chinese new year!
Year of the Dragon yay!
1 prompt per person, and I will draw any ship. If you're in the mood for something sexy, I can
hook you up, just make sure to state your preferred rating in the prompt :)
For the sake of the kiddies, I'll have any explicit art in another post.
Now request away!
-Sorry about the crossposting-
Current Mood:

artistic
Holy crap I can't believe I only just found out about the 'memories' option here on LJ. I new I should of read the instructions!
box_in_the_box
at
Internet blackout day: See you all on Thursday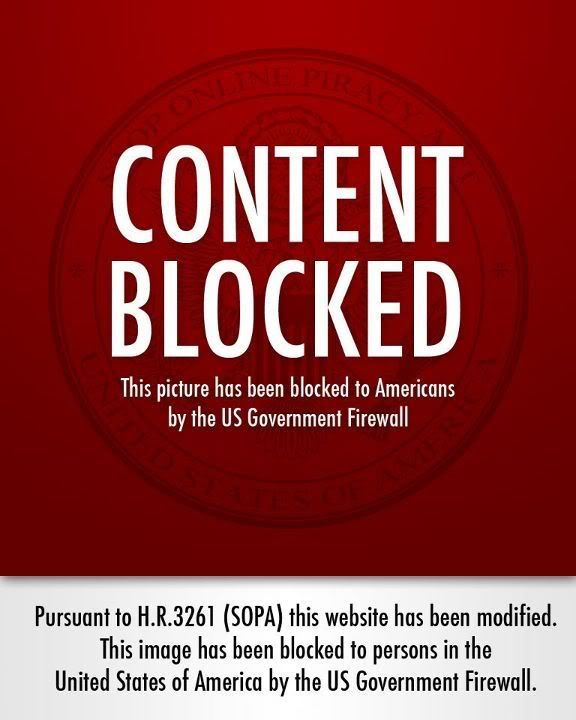 Google: End Piracy, Not Liberty

Millions of Americans oppose SOPA and PIPA because these bills would censor the Internet and slow economic growth in the U.S.

Two bills before Congress, known as the Protect IP Act (PIPA) in the Senate and the Stop Online Piracy Act (SOPA) in the House, would censor the Web and impose harmful regulations on American business. Millions of Internet users and entrepreneurs already oppose SOPA and PIPA.

The Senate will begin voting on January 24th. Please let them know how you feel. Sign this petition urging Congress to vote NO on PIPA and SOPA before it is too late.



Tell Congress: Don't censor the Web

Fighting online piracy is important. The most effective way to shut down pirate websites is through targeted legislation that cuts off their funding. There's no need to make American social networks, blogs and search engines censor the Internet or undermine the existing laws that have enabled the Web to thrive, creating millions of U.S. jobs.

Too much is at stake — please vote NO on PIPA and SOPA.
Originally posted by
HOLY CRAP GOT INTO UNIVERSITY!!
QUT HERE I COME!

~*PARRRTTTTYYY!!*~
Current Mood:

jubilant
Current Mood:

cheerful

Current Music:

loud pipes - ratatat
Holy crap muffins, first post from new phone :D
I'll be honest I really don't have anything to add other than that.
Posted via LiveJournal app for iPhone.
But good things are happening! I got a job (finally. It only took what? A year?) have competed year 1 of my Graphic Design Diploma, and bought an iPhone4 as of yesterday! It'll be a week before it's delivered and I cannot wait :D I've already grabbed me some apps, just a couple of useful ones like transport timetables, event locators, shazam, a note taker, drawing application and a game. I can't really think of what other apps would be both useful and fun, so if anyone has any suggestions I'd love to hear them :)
I also bought a set of gauche paints, and I love 'em! So I've been having a lot of fun with them lately and thought I'd share some of the results.
(
See art here -->
Collapse
)
Wow I haven't posted in a while...
Current Mood:

excited


Really?? REALLY??

Repost to your page if you agree.
So let me get this straight--Larry King is getting his 8th divorce, Elizabeth Taylor is possibly getting married for a 9th time, Britney Spears had a 55 hour marriage. Jesse James and Tiger Woods are screwing EVERYTHING--yet the idea of same-sex marriage is going to destroy the institution of marriage??